Who are we?
Innovis is an international company offering solutions in digital transformation, building technology security, automation and data processing using IoT, AI and advanced analytics.

Our parent company is M2C, which has been in business for over 30 years. We offer integrated facility management services to customers in various industries. We use innovative solutions and new technologies in all segments of our services.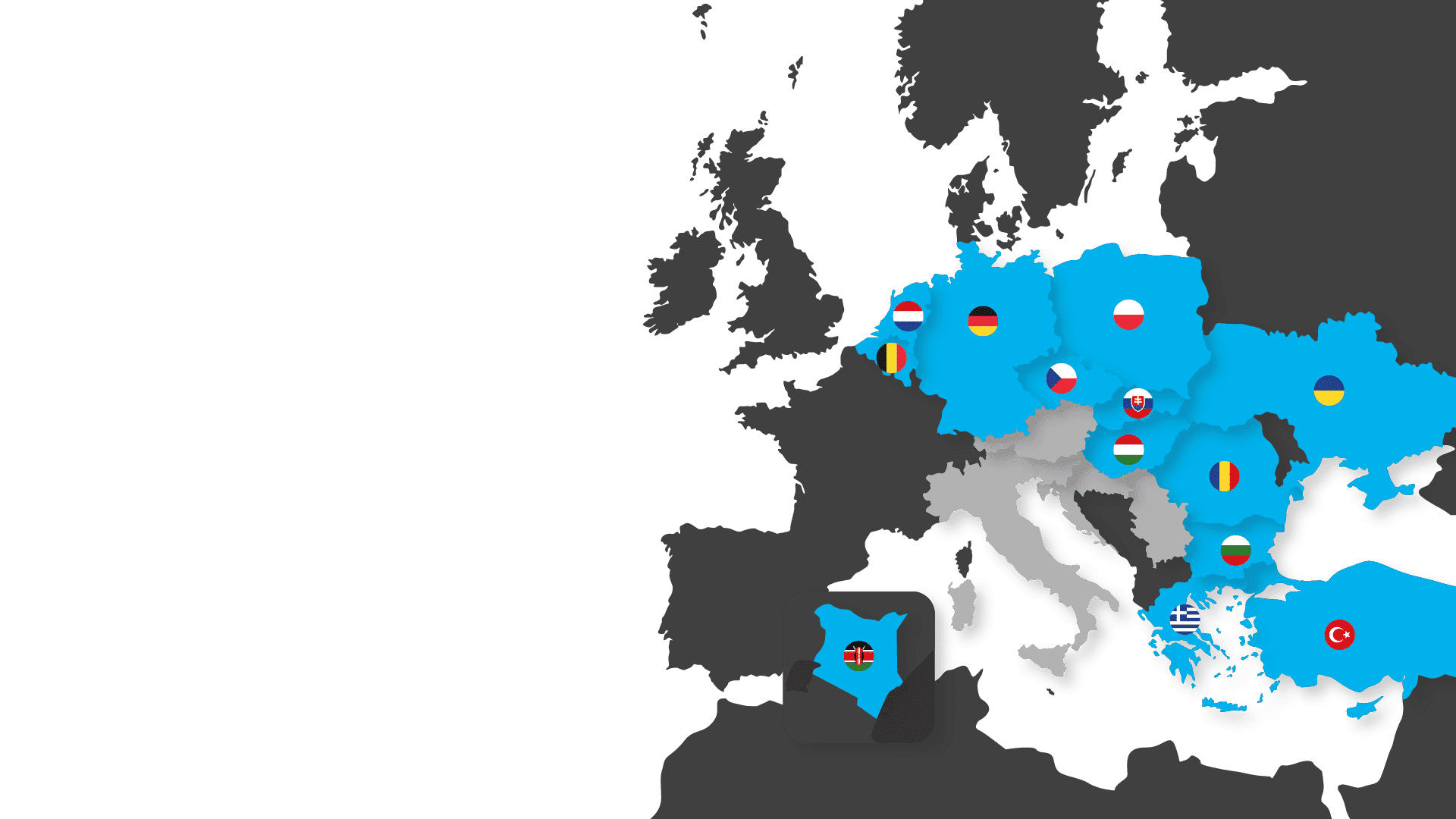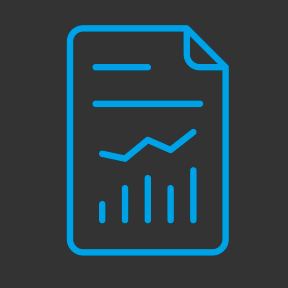 Where can you




benefit

from our expertise?
What our clients say
We have been working with M2C since 2013 and we are satisfied with their services. We highly appreciate the professional approach of its employees and the high quality of services provided.
The SPACE service remotely supervises our supermarkets and hypermarkets and helps to increase savings and reduce losses for the company. We can highly recommend the M2C Space service.
Albert ČR s.r.o.
We have been cooperating with M2C for more than 15 years and throughout the entire cooperation we have especially appreciated the proactive approach of M2C employees, who are able to help us promptly even in case of unexpected situations. M2C mainly manages and maintains safety technologies for us, overseeing the entire production plant. This helps to reduce losses by preventing external and internal crime. We can highly recommend cooperation with M2C.
Toyota
The fact that we have been working together for nearly 20 years is a testament to our satisfaction with M2C's services. At Foxconn, we pride ourselves on an individual approach and good communication, we also value speed and quality of service. The company provides us with security, facility management and complex technical building management services. M2C experts have automated some of our processes, which now contribute to saving us time and money. We wish you many more satisfied customers in the future and we are happy to be in the same boat.
Foxconn
We are very positive about our cooperation with M2C, which has been our partner since 2016. In particular, we see the high level of service, speed, flexibility and adaptability of the work carried out to the operating conditions of our company as a great benefit.
M2C provides physical security for us and also helps us secure the premises through the installation of security technology such as cameras and security frames. We count the company among our professional partners and we can highly recommend its services.
JUSDA Europe
SCHEDULE
A NO-OBLIGATION CONSULTATION
JOIN OUR TEAM OF EXCEPTIONAL TALENT
At INNOVIS, we recognize that our people are the foundation of our success. The expertise, passion and dedication of our team is what drives us forward. We are always looking for talented individuals – take the first step and discover career opportunities with INNOVIS!
SEE MORE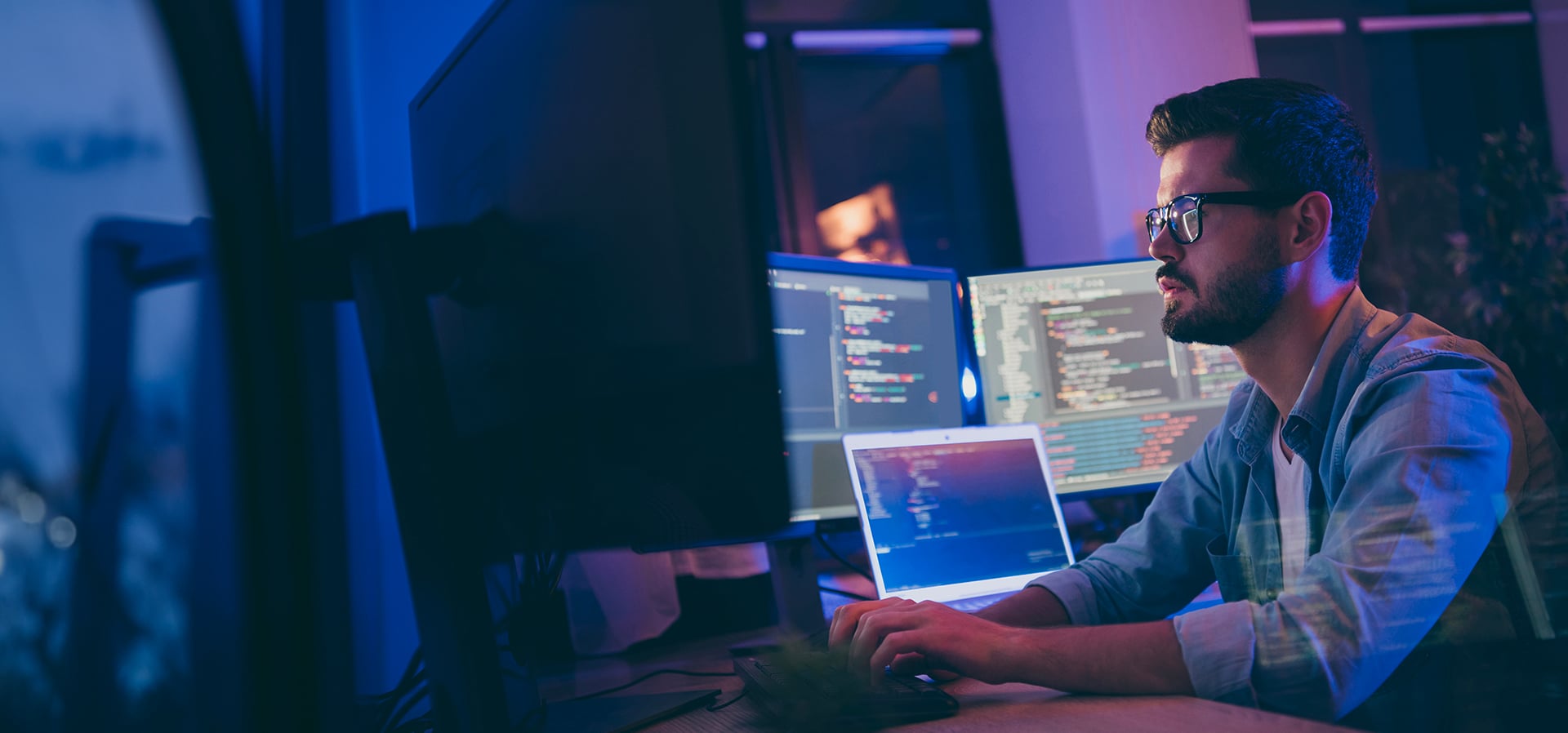 For media
Logopack
Innovis
Download the complete Innovis logo set for digital and printed form here.