INNOVIS MAGAZINE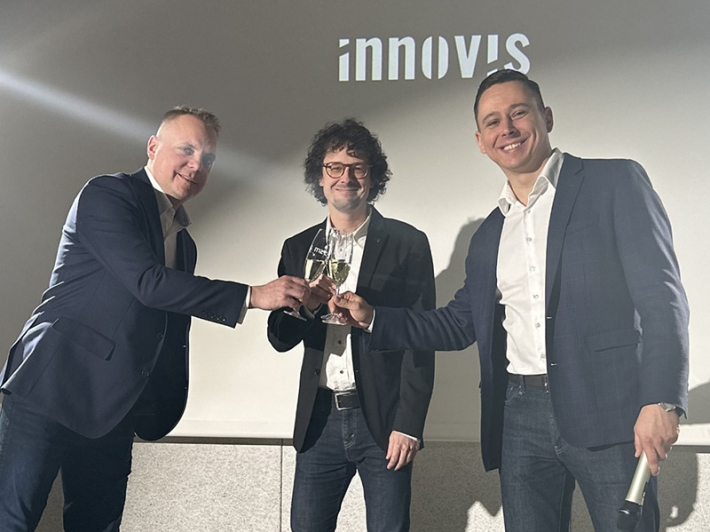 M2C Holding sets sail on the journey of innovation with the acquisition of Good Sailors
Good Sailors, a company oriented towards IT consultancy and application development, becomes part of M2C Holding after a long collaboration.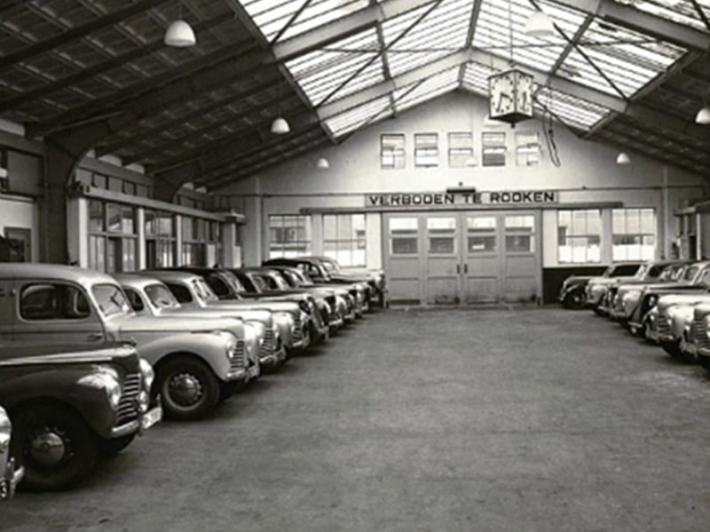 Case Study – Autopalace Group
Auto Palace had long been looking for a supplier of a suitable technology solution to collect data on customer movement at their showrooms.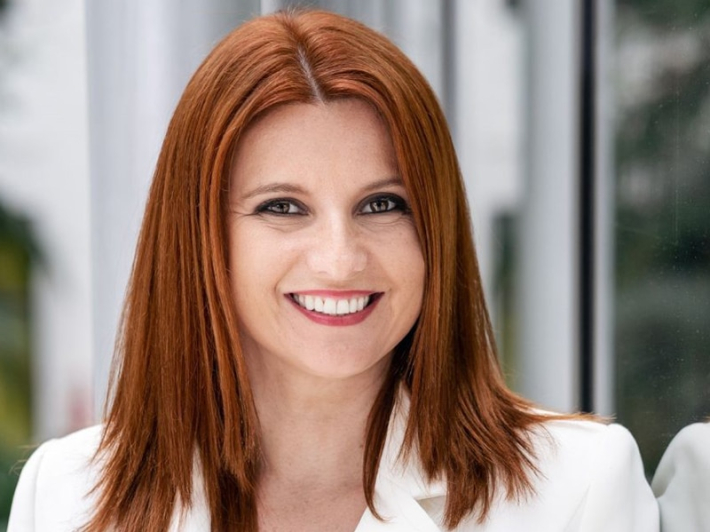 Innovations, technology, and customized solutions increase the value of real estate. We change the mindset of our customers
"We are glad that there are customers who indulge in the luxury of automation and do not perceive it as a necessary evil," says Katerina Sochorova, CSO of M2C holding, which has been providing comprehensive services in real estate management for 30 years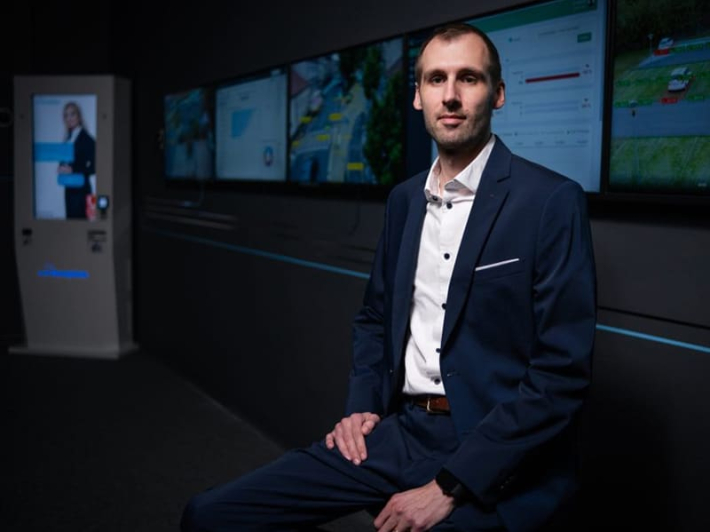 Remote Monitoring by Space is Transforming Building Management
We talked with Lukáš Převrátilem, director of M2C's Space Surveillance Center, about the possibilities of using 21st-century technologies in the field of facility management.